j. latch brushwerks

Owner, Jennifer Latch 515-306-2944 jenniferlatch73@gmail.com I have been lucky enough to do something I love with my "work" time. I enjoy creating new ambiances through the medium of paint. I find it extremely satisfying to see the fruits of my labor at the end of a project. And I enjoy the relationships I foster with my clients.Below I have laid out some of the more specialized aspects of my business, but I also do standard "cut and roll" interior painting. I also hang wallpaper and install faux metal panels. With 19 years experience, I understand the importance of attention to detail, a clean work space, and meeting your expectations.If you just need pointed in the right direction, I would be happy to schedule a color consultation with you.
---
Faux Finishes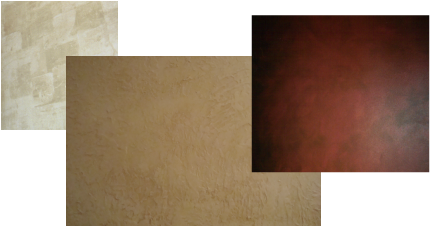 Endless variety of texture and color possibilities.....
---
Decorative Painting and Artwork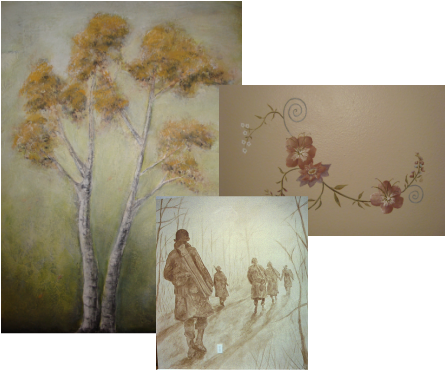 On the wall or on canvas......
---
Kids' Rooms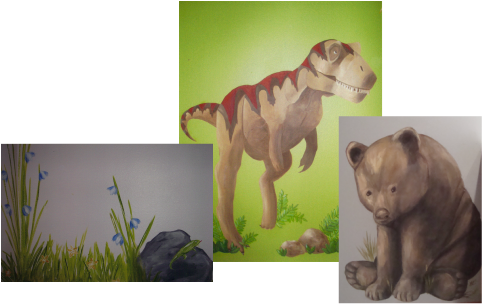 They've got their own personalities.....
---
Fasade Backsplash Panels
Thermoplastic panels with the look of metal.....kiss tile goodbye.
---